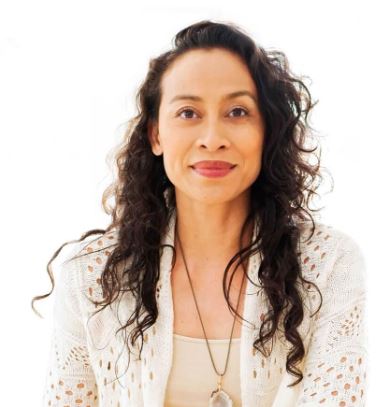 Happy New Year episode made all the happier by this extraordinary woman, Nadia Salamanca, who has endured several dramatic tragedies in her life and yet you would never know it. She doesn't even appear to be singed by the fires -- including the burning down of her home and studio in the Thomas Fire in 2018.  She is a bright beautiful light and she inspires women far and wide with her work.
Find out more about Nadia and her Spark & Ignite It program at her site: nadiasalamanca.com
Click here to view the video that Nadia's husband, Mikki Willis, made that we refer to in the interview: What if Your Son Chose This?  https://www.youtube.com/watch?v=K7rujK0iOJU
Follow Nadia on Facebook and Instagram for more beautiful sparks of light!