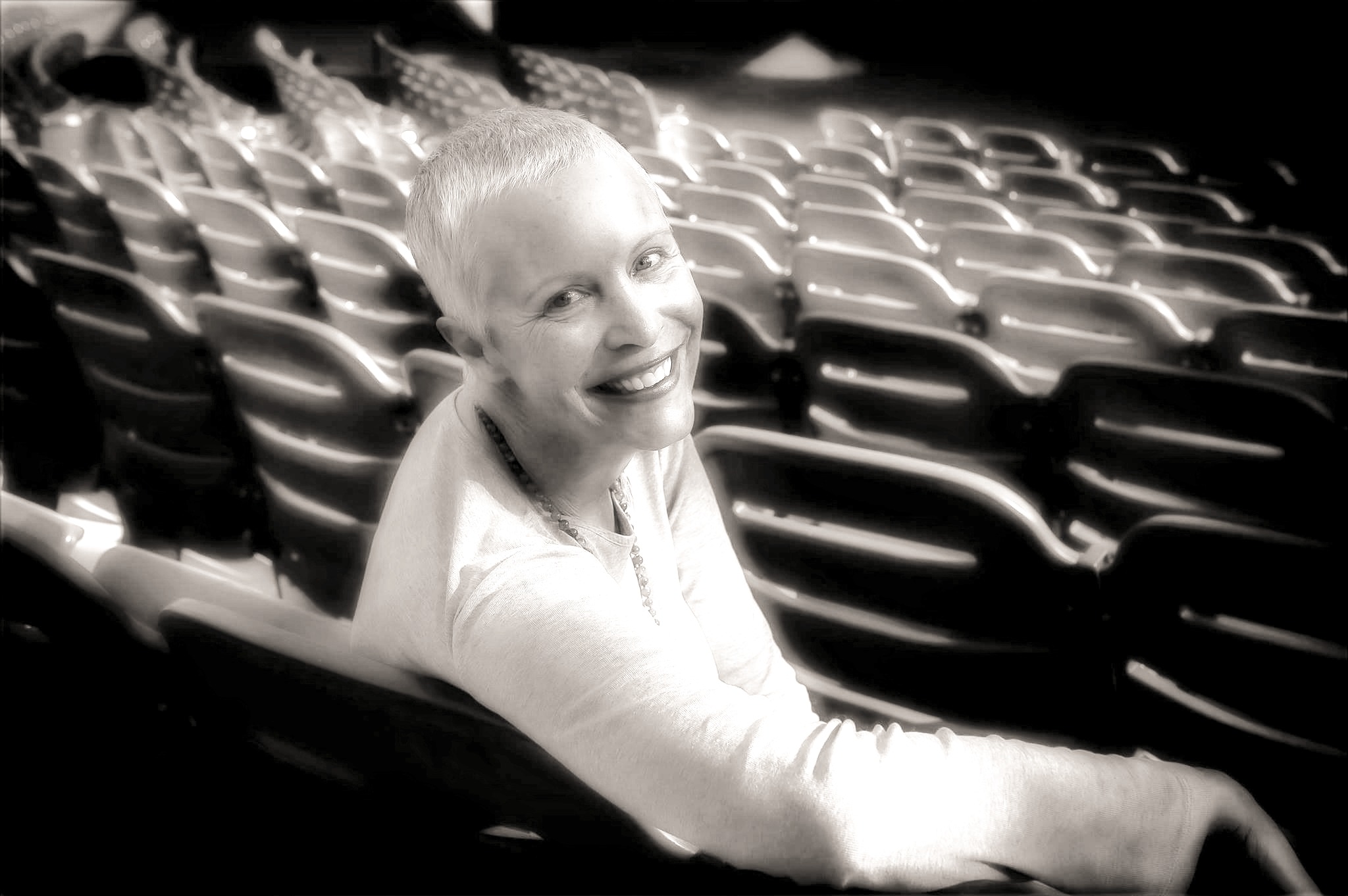 Sunne Justice leaves a trail of love and beauty wherever she goes.  She was a high fashion model in New York, worked at Vogue, L'Oreal and then earned well-deserved renown for being the "Chief Pollinator" who grew the Burt's Bees brand into a household name.  She's about to launch a brand new skincare line called Love Daily.
Loving daily is Sunne's business, as you will learn when you read her new book Mugged by God: A Journey from Holy Shit to Holy which follows her fast-paced harrowing journey from high fashion to high love, from childhood through four husbands, and what has to be a record-breaking number of near death escapes.
Check out Sunne and her new book at Mugged By God
Find out more about Sunne's retreat house in Panama:  Soul House Panama
Soon you will get to learn more about her her brand new skin product care line at Love Daily Skincare.
You will hear her walk Bridget through this divine forgiveness exercise too...to help you LOVE more DAILY!
I love you.
I forgive you.
Please forgive me.
Let's forgive each other.
Let's forgive ourselves.